The Company
When it comes to Cloud, nobody does it like CloudShyft.  Once you're ready to migrate to the cloud, we'll access your current status and tell you what you need to get to where you want to be. We also leverage our cloud services so your IT can be more affordable. In addition to that, our architectures are reliable, secure and will definitely scale across your business. As a trusted advisor, we can develop custom IT solutions to meet your needs.  Let us be your one-stop cloud shop.  
Located in Charleston, SC, we are a Woman-Owned Small Disadvantaged Business.
CAGE Code:  81SL4
DUNS:  080971739
NAICS:  518210, 541330, 541511, 541512, 541519, 541611, 54171

Contracts
CIO-SP3
The Chief Information Officer-Solutions and Partners 3 (CIO-SP3) is a Multiple Award Indefinite-Delivery, Indefinite Quantity Government-Wide Acquisition Contract (GWAC) and is intended to provide information technology (IT) solutions and services to the Federal Government. The scope of the contract includes Information Technology Service Management (ITSM) in support of the Federal Enterprise Architecture, and Federal Health Architecture. These IT solutions and services include, but are not limited to, health and biomedical-related IT services to meet scientific, health, administrative, operational, managerial, and information management requirements.
Want to learn more about CloudShyft?
Download our brochure to learn why businesses choose CloudShyft for their IT needs.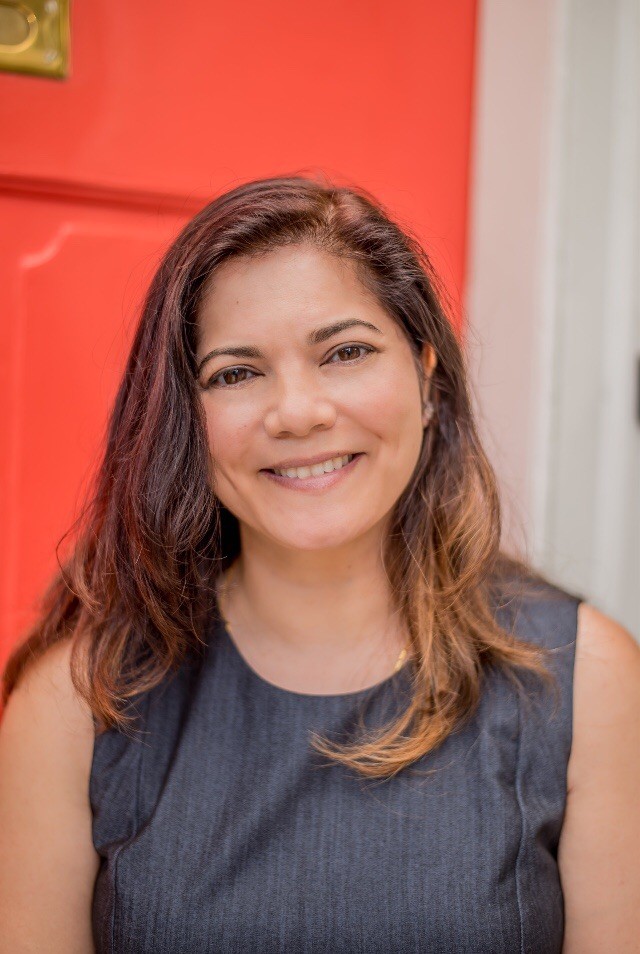 Cristina Gillaspie, CEO
Hi, I'm Cristina Gillaspie, a seasoned entrepreneur, cloud solutions strategist, and award-winning IT leader who is infinitely driven by the three principles: creativity, passion, and work ethic. Combining those tenets along with my 20+ years of information technology experience, I instill organizations with leading-edge cloud solutions.  Today, I proudly serve as the CEO at Cloudshyft where I help innovative organizations develop IT solutions to thrive in an ever-evolving market.