The Company
When it comes to Cloud, nobody does it like CloudShyft.  Once you're ready to migrate to the cloud, we'll access your current status and tell you what you need to get to where you want to be. We also leverage cloud solutions so your IT can be more affordable. In addition to that, our architectures are reliable, secure and will definitely scale across your business. As a trusted advisor, we can develop custom IT solutions to meet your needs.  Let us be your one-stop cloud shop.
Located in Charleston, SC, we are an 8(a) Woman-Owned Small Disadvantaged Business.
CAGE Code:  81SL4
DUNS:  080971739
NAICS: 
532490  Other Commercial and Industrial Machinery and Equipment Rental and Leasing
541330  Engineering Services
541511  Custom Computer Programming Services
541512  Computer Systems Design Services
541513  Computer Facilities Management Services
541519  Other Computer Related Services
541611  Administrative Management and General Management Consulting Services
541614  Process, Physical Distribution, and Logistics Consulting Services
541618  Other Management Consulting Services
541690  Other Scientific and Technical Consulting Services
541715  Research and Development in the Physical, Engineering, and Life Sciences (except Nanotechnology and Biotechnology)
541810  Advertising Agencies
541820  Public Relations Agencies
541890  Other Services Related to Advertising
561499  All Other Business Support Services
561920  Convention and Trade Show Organizers
561990  All Other Support Services
611420  Computer Training
611710  Educational Support Services
624310  Vocational Rehabilitation Services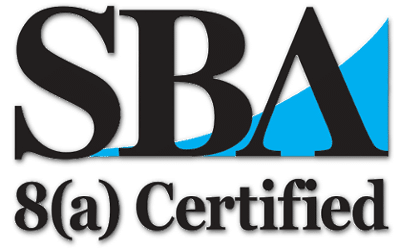 Want to learn more about CloudShyft?
Download our brochure to learn why businesses choose CloudShyft for their IT needs.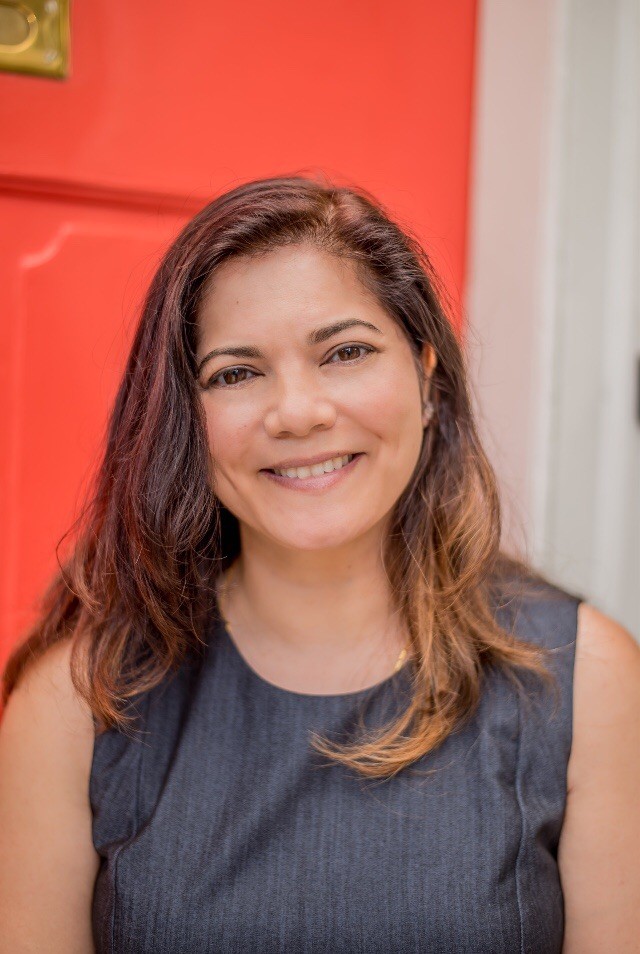 Cristina Gillaspie, CEO
Hi, I'm Cristina Gillaspie, a seasoned entrepreneur, investor, cloud solutions strategist, and award-winning IT leader who is infinitely driven by the three principles: creativity, passion, and work ethic. Combining those tenets along with my 20+ years of information technology experience, I instill organizations with leading-edge cloud solutions.  Today, I proudly serve as the CEO at Cloudshyft where I help innovative organizations develop IT solutions to thrive in an ever-evolving market.