Avoid common gotchas when migrating to the cloud.
Tell us your requirements
We are your one stop cloud shop.
How it Works
Our process begins with a complete analysis of your business and ends with a solution that is unique to your company's needs.

CloudShyft is a full-service agency for moving, operating, and securing your business in the cloud.
As IT becomes more strategic and critical in impacting an organization's bottom line, companies look to the cloud to decrease IT complexity and drive ROI. For some organizations, cloud solutions can be more secure, predictable and scalable than on-premise solutions.
CloudShyft provides organizations with solution options. We've vetted the top suppliers for each technology, and we understand their strengths and weaknesses in each category.  CloudShyft helps organizations strategize, source and implement custom cloud solutions.
Let us be your one stop cloud shop.
Engineering Assessment
A complete analysis of your system architecture, requirements, technical risks and security concerns is collected..  
Hyper-Cyber Security
Extra diligence is employed to ensure your data is safe and secure within your new cloud infrastructure.
Sustainment
Final configuration control is completed in production. Our iterative processes allow for optimization within the cloud environment.
Solution Development
A custom solution is architected and developed specifically to your organization's unique needs.
Migrate, Deploy, and Test
Each part of your solution is tested for maximum usability after deployment.
Want to learn more about our process?
Download our infographic to learn our process and why enterprises choose CloudShyft for their migration and sustainment in cloud.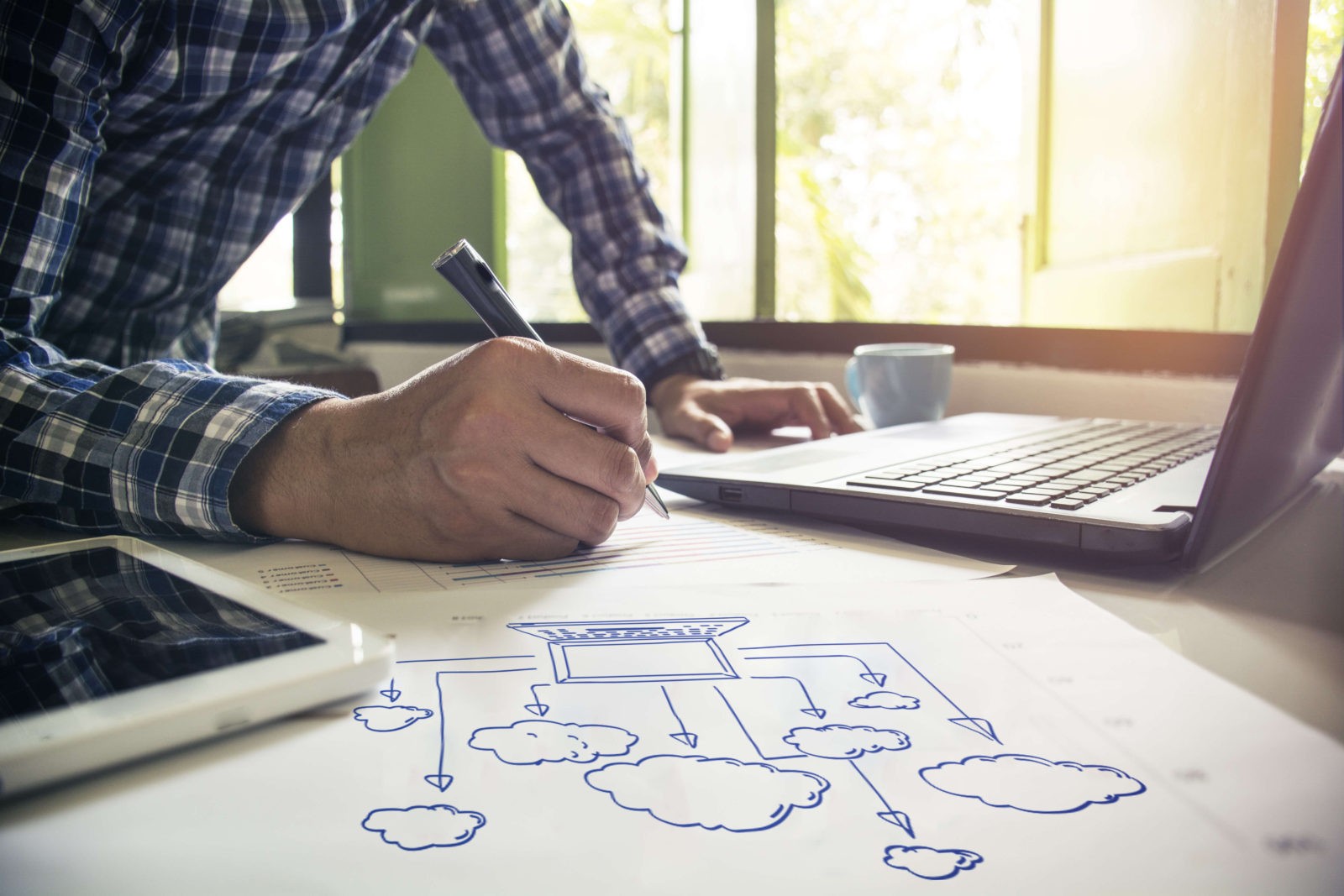 Cloud Strategy & Business Impacts
Executive Cloud Benefits
Objectives & Goals
Cloud Readiness Assessment Organizational Alignment
Business Case Analysis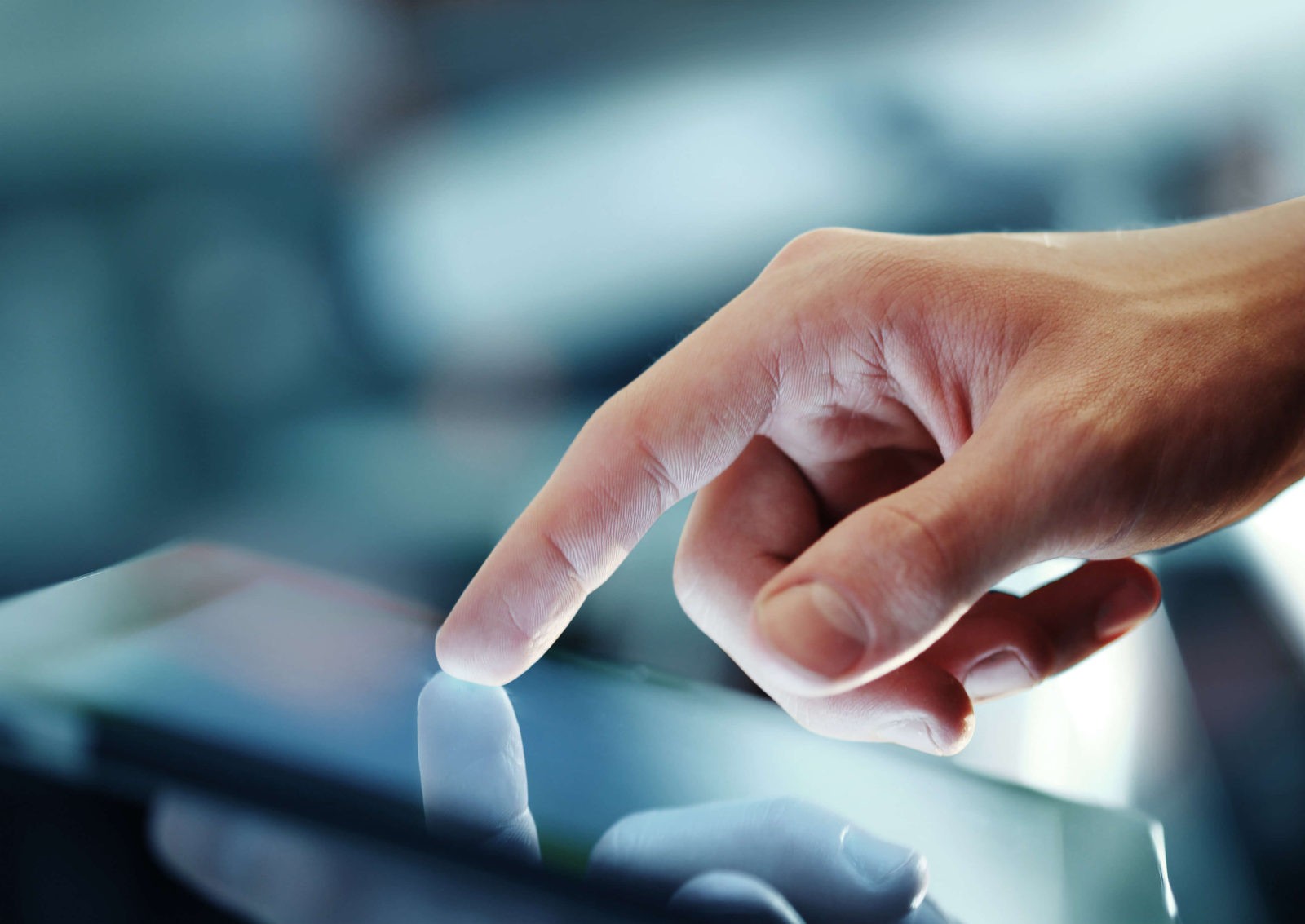 Application Portfolio Assessment
Portfolio and Application Readiness Assessment
Cloud Reference Architecture
Capabilities Matrix
Application Cloud Roadmap & Plans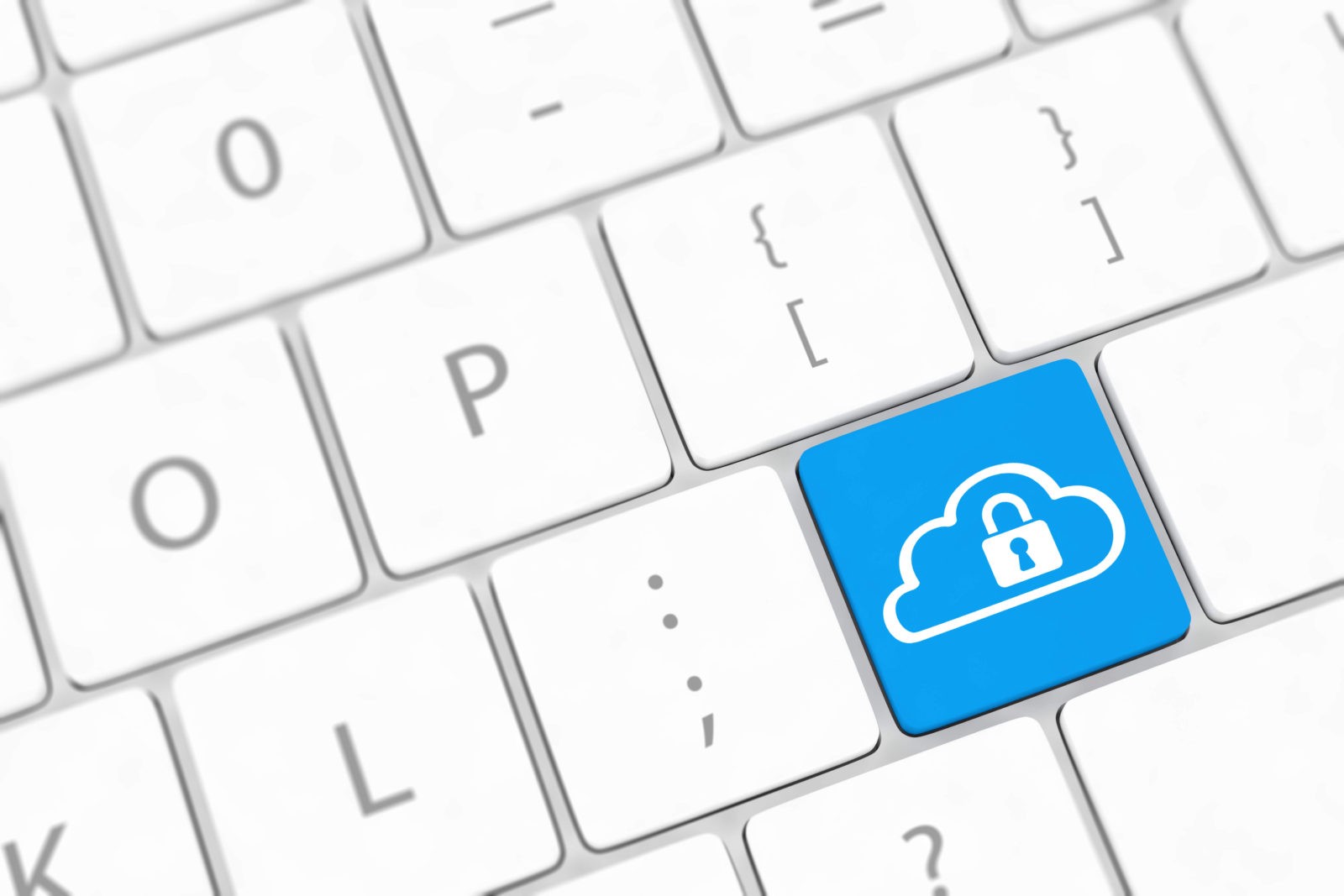 Cloud Security & Governance
Security Controls and Assessment
CSA/ISO Standards
Security Technology Assessment
Tools and Architectures
Remediation & Implementation for a Secure Cloud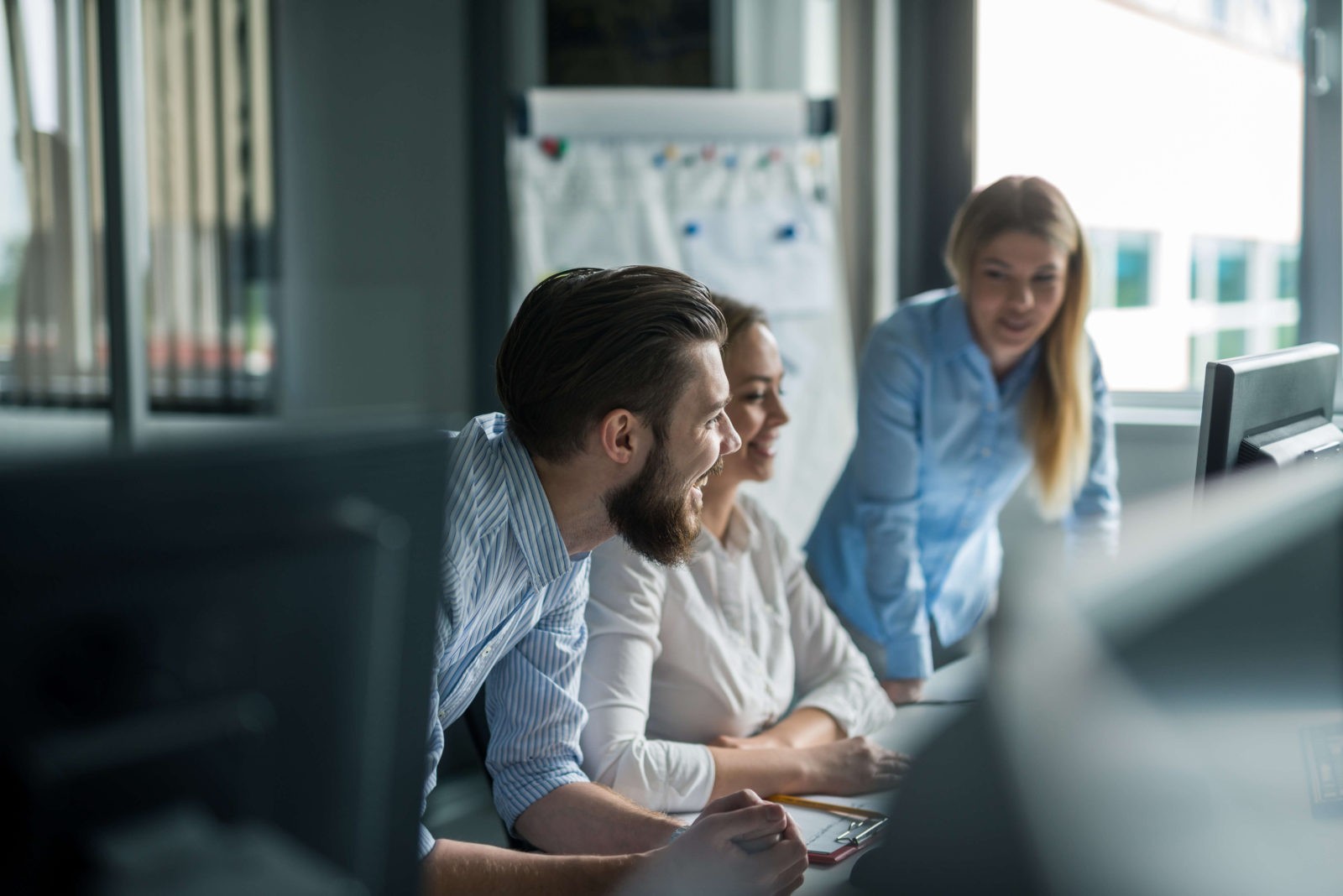 Cloud Solution Migration, Management & Cloud Optimization
Best Practices
Continuous Monitoring & Reporting
Optimize Cost Savings
Mitigate Risks
Increase operational efficiencies
Tools For Your Cloud
Gain a trusted advisor.
CloudShyft works with you to provide the best IT solution.