Need a website
Get More Sales with a New Website 
Give your customers an amazing experience on any device.
Top 5 Reasons to Build a Website with CloudShyft

1
Ultimate money back guarantee – we guarantee you'll love your site, or your money back.
2
High quality website that delivers real results and is unique to your business
3
We have a data protection team that scan your website for viruses and protect against hackers 24/7
4
Responsive website that looks professional on all devices – from mobiles to desktops
5
Local company and local support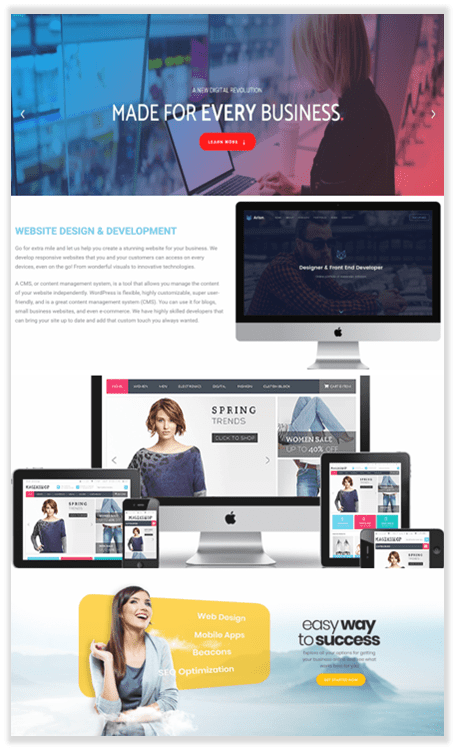 Mobile Responsive
Works on all devices, no matter what device your client uses the site will fit perfectly on the screen

Lifetime Support Plans
Our team takes care of website updates for you, just let us know what content to change and we will handle it

High Level Security
Did you know 18 million websites are hacked at any given time? Let us protect your business's website against hackers

Shopping Cart Ready
Add a shopping cart and accept payments right from your website, it also integrates with our Mobile App

Website built with purpose
When we build websites we take the time to understand your customers and build a site that will generate you income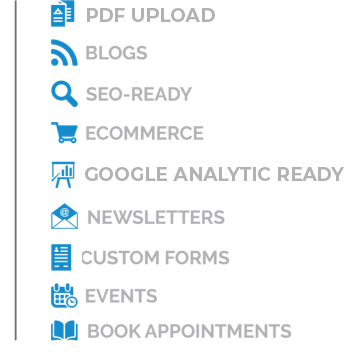 Step 1 | Select your website look and feel
Our experts will prepare 3 draft websites for you to choose which one you feel best suits you
Step 3 | Test, re-test and test some more!
Together we test your website to optimize and maximize results for your business
Step 2 | Design & website content
Once your draft website is chosen, we will preview your chosen website in 2-3 weeks
Step 4 | Launch
We then make your website live so you can start taking orders
Timeframes:

Usually 8-10 weeks depending on changes and customizations
Step 5 | After Launch Changes
From time to time you may want to make a change to your website. Depending on your Support Plan, you will have some allocated included developer changes for content changes (uploading new images, posts).
WE ARE SO CONFIDENT THAT YOU WILL
LOVE YOUR NEW WEBSITE WE OFFER A
100% MONEY BACK GUARANTEE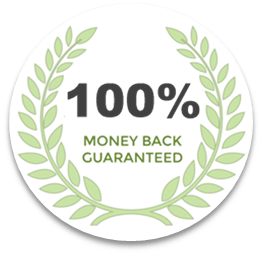 We offer an industry leading guarantee that removes 100% of the risk involved
with website development*
"If you are not 100% satisfied with your new website before we transfer it to your
server, we will give you 100% refund"
Why would we offer such a promise?
Because we are so confident you will love your new website! We want you to have
100% confidence in us too. It's our Risk Free Guarantee.