Mobilize your business
Reach people instantly on the devices they use every day
We can develop a mobile app or custom solution to meet your needs.
Your Business

Needs

an

App
We make concepting, creating, and maintaining your app easy, so you can focus on what matters most – your customers.
App Dashboard
Your app management dashboard makes it easy to make changes on the fly.
Cross Platform
Why choose when you can have both?
iOS and Android come standard.
Boost Sales
Engage your customers and increase sales with our most popular features.
Explore Our Live Demo  >>
We provide you with a turnkey solution for your very own, ustomized mobile app for your business.
Turn Key Mobile App Solutions
Android and iOS Support
Grow Your Business
Engage Your Customers
Amazing Features
Our Apps come with tons of great features to further enhance your brand and connection with your audience.
Selective Push Notifications
Send targeted messages to the right people through the use of selective Push Notifications.
Loyalty Programs
Give your customers every incentive to become a repeat customer.
Automatic Updates
We consistently keep your app updated with the latest technologies at no extra cost to you.
White Glove Support
Our knowledgeable and friendly team will guide you through every step of the process.
Mobile Shopping
Our multiple ecommerce integrations will make it easy for you to sell more products!
Push Notification
Instantly reach out to your customers on the devices they use every day.
Smart Sync
Make changes to your app on your dashboard and publish them to your app instantly.
Social Walls & Groups
Create a social network inside your app with community walls that people can post and get notifications from.
App Information
Include just about anything in the app using our powerful text widget. Embed forms, video & more with the source code editor.
Places & GPS
Make it easy for people to find you by listing your locations and contact info.
People
Include contact information for everyone who works in your organization.
Easy to Customize and Maintain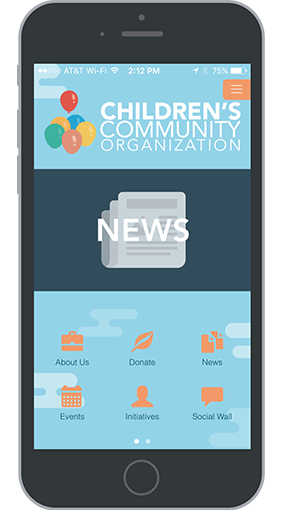 Proven Technology
Our technology empowers countless apps in the marketplace today. You can count on us to deliver solutions that will provide real value for your business.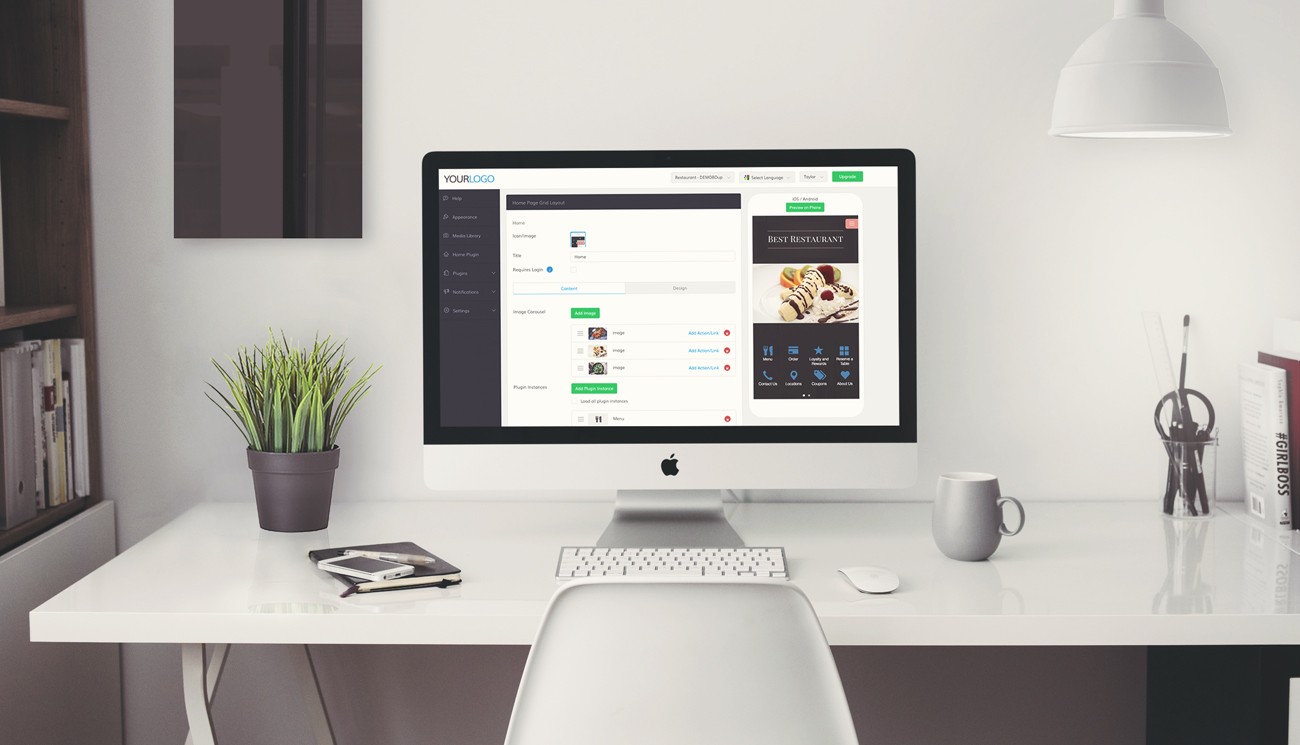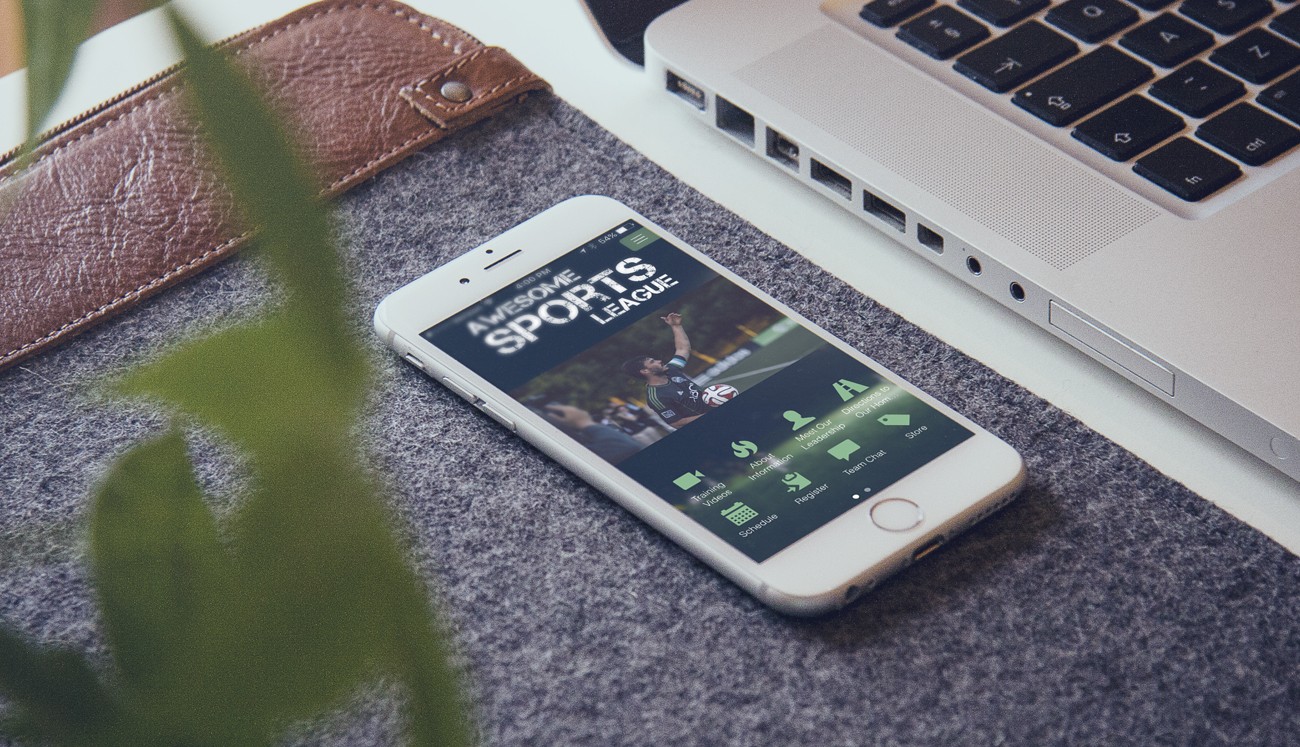 Apps For Any Business
Our platform is robust and can handle the needs for nearly any organization. Let's talk today and see how we can help you achieve your mobile needs.
FAQ
Got questions? We've got answers. 
How does the app dashboard work?
Our app dashboard gives you a real-time preview of your app so that you can make changes just by clicking and editing. Hit publish when you're ready for your changes to go live!
What happens if I cancel my app?
If you decide to cancel your app, we will remove your app from the app store and discontinue its functionality for you.
What is the monthly fee for?
Our monthly fee enables us to continually host your app. Unlike a static app, your app gets updated through our system with new features over time.
How do Push Notifications work?
Use the control panel to set and schedule push notifications for the group of your choice.